LATEST NEWS
The 2018 AMAA winner of the best actress posted a video of herself dancing with her daughters

Watch video below:




Get link

Facebook

Twitter

Pinterest

Email

Other Apps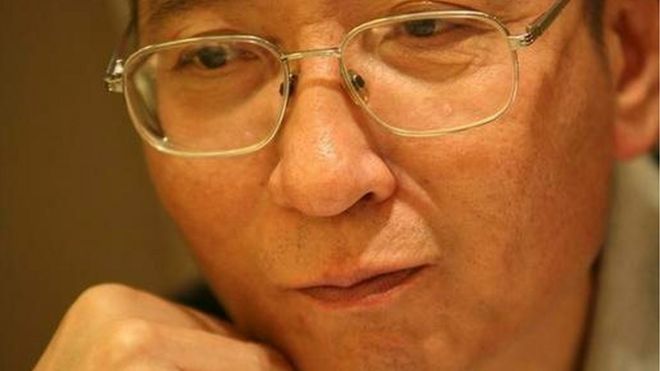 Mr Liu, a human rights campaigner, was jailed in 2009 on subversion charges for calling for greater democracy.
His lawyer says he is being treated in hospital in northern Liaoning Province after being diagnosed a month ago.
His wife Liu Xia has been under house arrest since her husband won the award in 2010 but has never been charged.
Liu Xiaobo. 61, was a key leader in the Tiananmen Square protests in 1989.
The Chinese authorities have never explained why they have restricted his wife's movements.
Mr Liu's brother confirmed the Nobel laureate had been diagnosed with cancer on 23 May, his lawyer Mo Shaoping told the South China Morning Post. He was released days later and is now being treated in the northern city of Shenyang.
"He has no special plans. He is just receiving medical treatment for his illness," Mo Shaoping told AFP news agency.
Get link

Facebook

Twitter

Pinterest

Email

Other Apps