LATEST NEWS
The 2018 AMAA winner of the best actress posted a video of herself dancing with her daughters

Watch video below:




Get link

Facebook

Twitter

Pinterest

Email

Other Apps
YouTube has stopped working for some users.
People are seeing a message reading "500 internal server error", rather than the videos they want to watch.
This is the second round of issues the site has experienced today, following an outage earlier in the morning.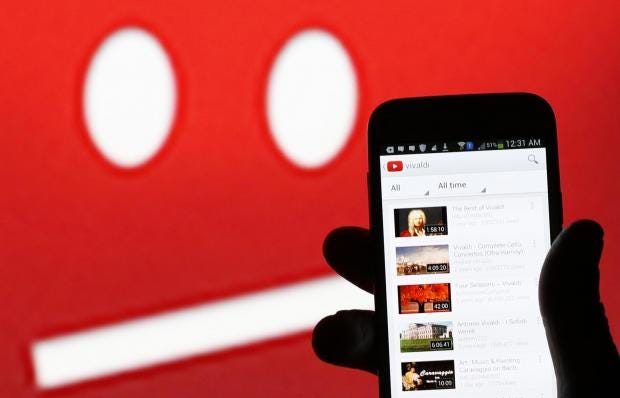 A picture illustration shows YouTube on a cell phone, in front of a YouTube copyright message regarding a video on an LCD screen, in central Bosnian town of Zenica, early June 18, 2014
According to Down Detector, the video site went down at 3.22am, then quickly recovered before going down again after 1pm.
Users are having issues watching videos, accessing the website and uploading clips.
The problems appear to be affecting people across a number of cities, including London, Berlin, Munich and Vienna at the time of writing.
Updating...
Reactions:
Get link
Facebook
Twitter
Pinterest
Email
Other Apps