Man To Face 5yrs Jail Term For Having 25 Wives & 145 Children
A court in Canada has found two former leaders of an isolated religious community guilty of practicing polygamy. According to Metro.co.uk, 60-year-old Winston Blackmore was married to 25 wives and had 145 children while 53-year-old James Oler was married to five women. Oler's number of children is unknown.
They both led the tiny community of Bountiful in British Columbia and their trial has lasted for decades.
Blackmore never denied having multiple wives. His lawyer Blair Suffredine has indicated that they will challenge the constitutionality of Canada's anti-polygamy laws. Speaking to reporters after the ruling, Blackmore said: "I'm guilty of living my religion and that's all I'm saying today because I've never denied that."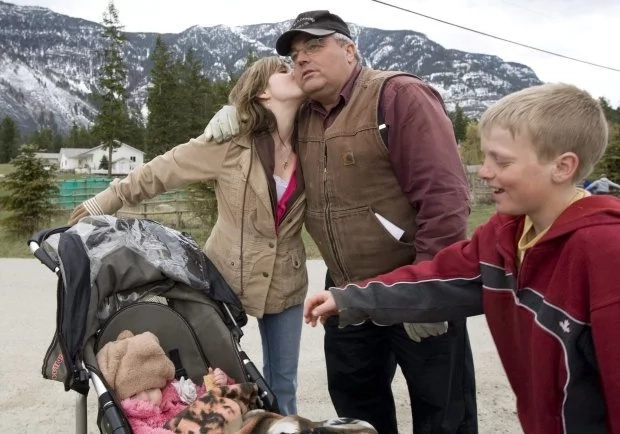 The two will be sentenced at an upcoming court session and face up to five years in jail.