R. Kelly "Had Sex With 16 Year Old Girl, Allowed Another Man To Have Sex With Her While He Watched" - US Blog
US gossip blog

Fameolous

is making new claims about

R. Kelly'

s lifestyle. According to the blog, there are new reports (with alleged proof) of R. Kelly's escapades with a 16-year old girl.
The blogger also claims that R. Kelly allowed another man to have sex with the underaged girl while he watched.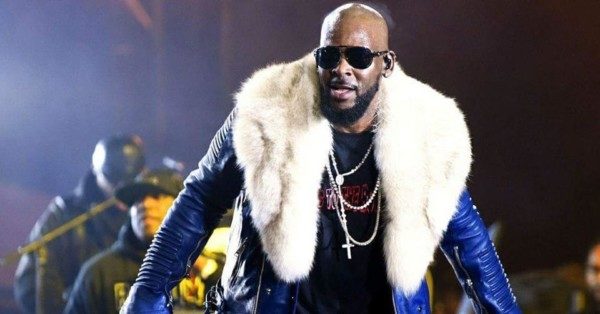 There has been no official word from R. Kelly's camp to confirm or deny, but the blogger claims to have received threats from the music star's camp about releasing the "receipts" of the story.