See The Most Peculiar Hairstyles From #AfroPunk2017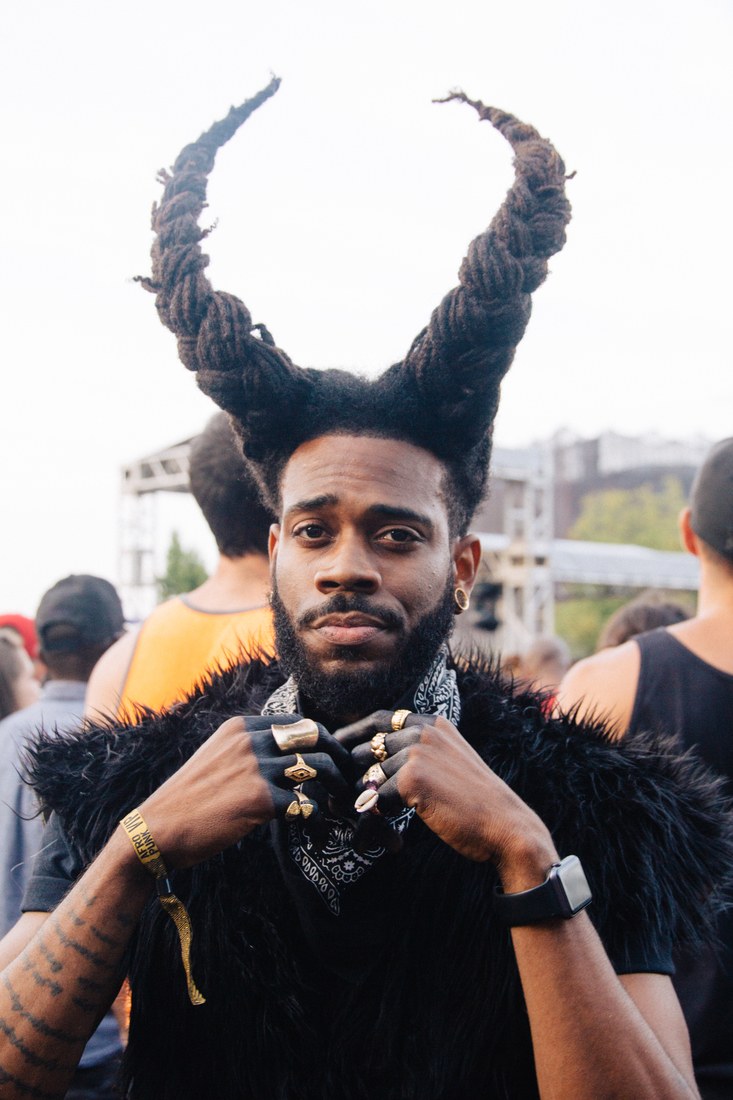 This year's Afropunk festival #AfroPunk2017 was the place to be over the weekend.
The event which held at Commodore Barry Park, Brooklyn, is a two-day festival of black arts and culture. And also a parade of hand painted faces, colourful braids, glitter eye shadows, cosplay wigs and much more that we have all come to expect from this afrocentric movement that is pushing music and fashion forward.
Every year the festival style from Afropunk is vibrant and electrifying and this year wasn't an exception, the streetstyle was incredible no doubt but the beauty trends; hairstyles and makeup routines were out of this world.
You can't top this level of black fabulousity!
See the most peculiar hairstyles men and women rocked at #AfroPunk2017 below: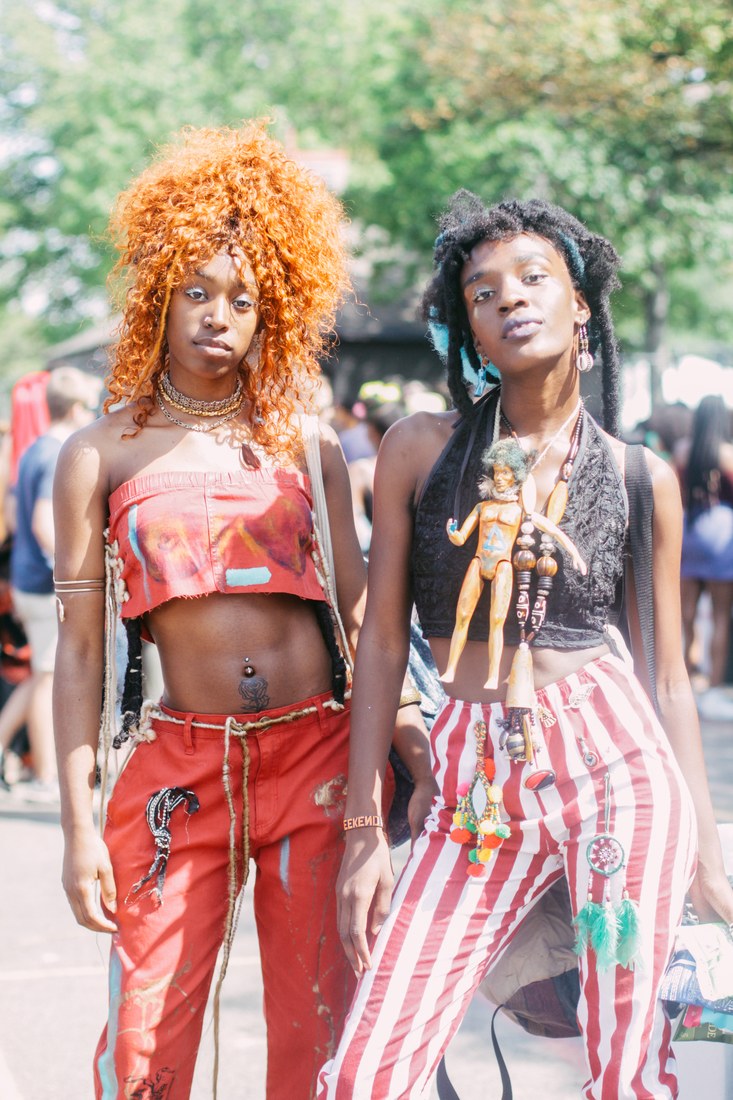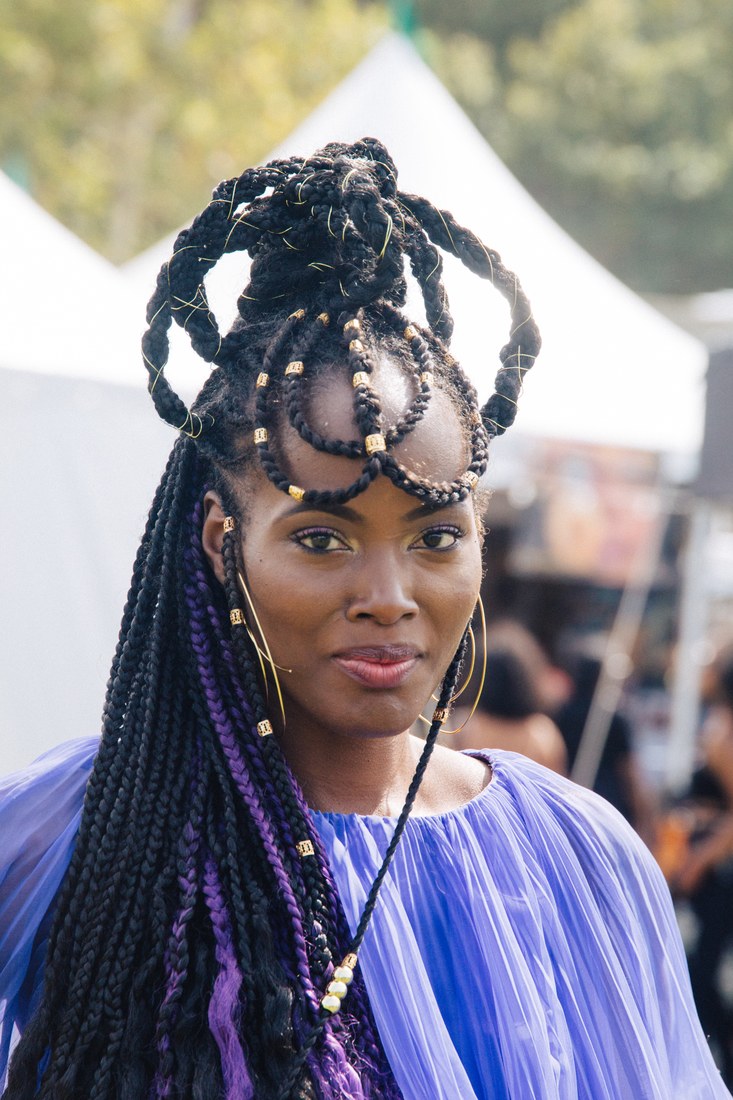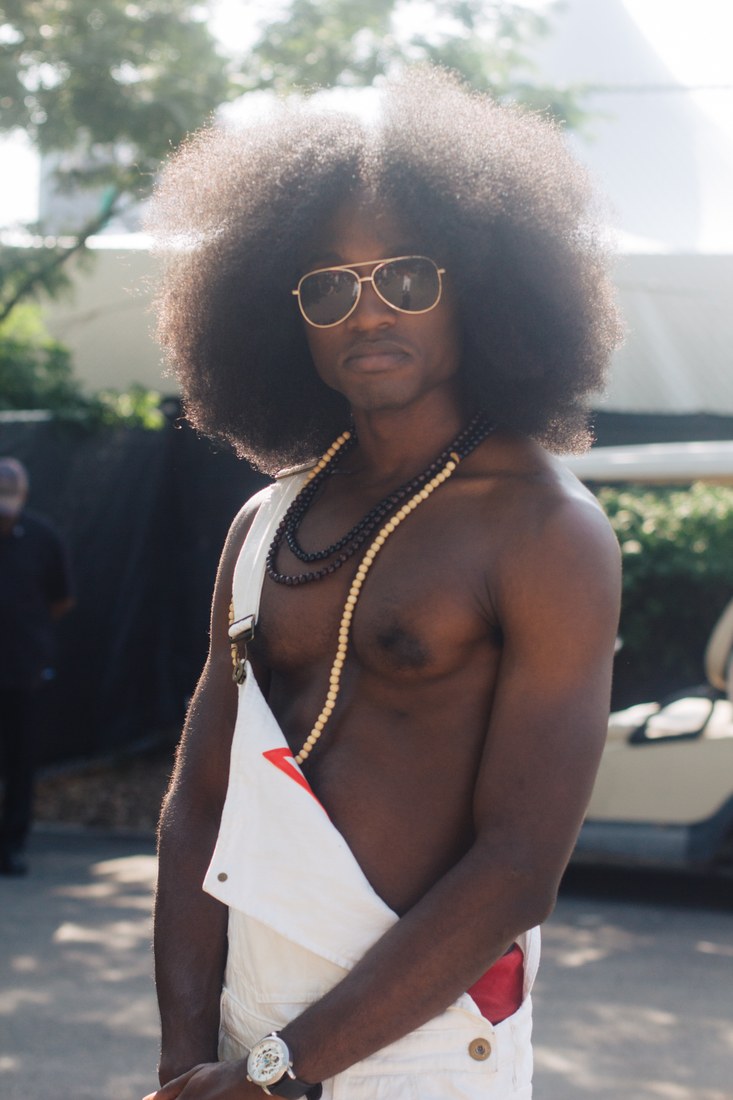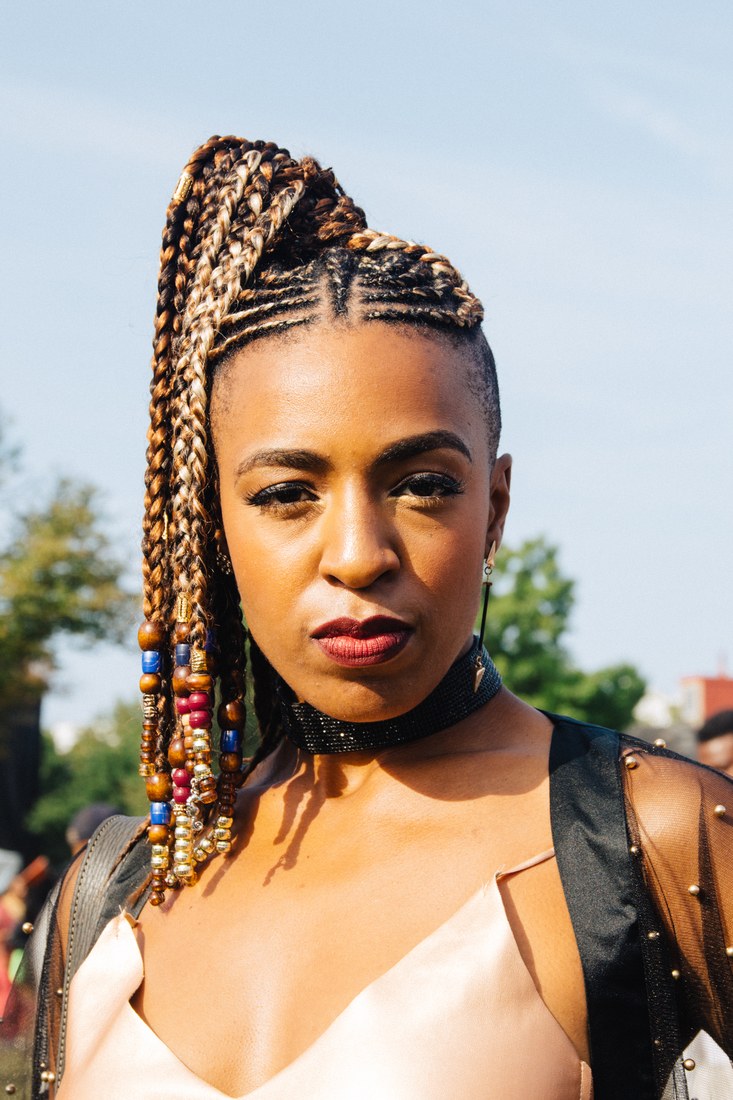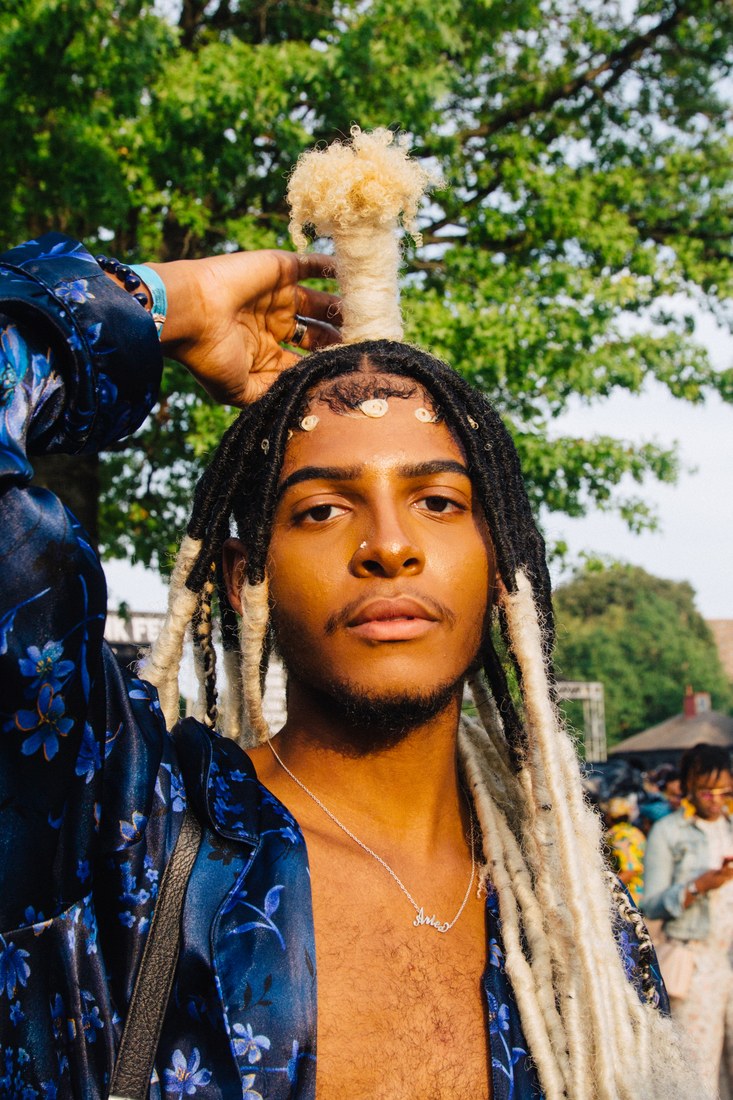 Photo Credit: Myles Loftin for W Magazine | www.wmagazine.com